Limited Time Offer
People are traveling more than ever - really. Since April 2021, mobility stats are trending higher than pre-pandemic numbers. Combined with the rise in food and retail delivery and the rebound of rideshare, your brand can tap into a whole new market with Wrapify.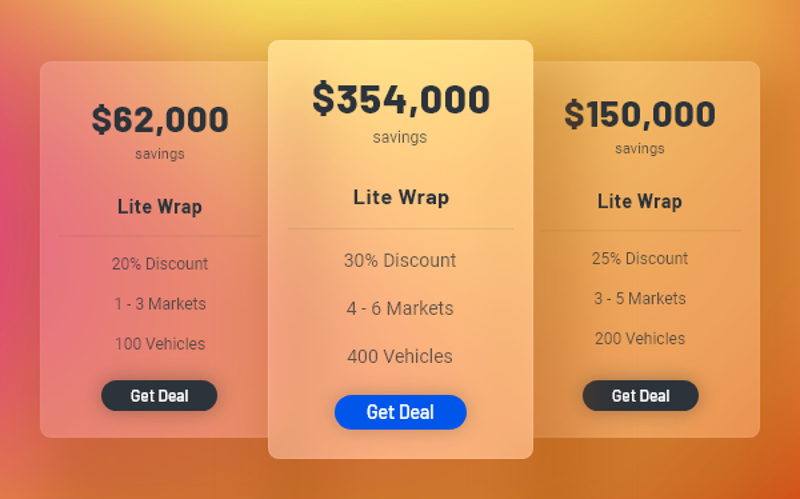 Sign Up by November 12 to Save
Enroll in a campaign by early November, to launch by Dec. 6, and tap into this opportunity for a higher ad frequency in an untapped, fully attributable, retargetable out-of-home (OOH) audience. Enter your information below and we'll be in touch.
IS YOUR BRAND READY?